Quick Facts:
Multiple agencies served a search warrant in a Bixby neighborhood early Wednesday morning in a narcotics investigation.
Homeland Security investigators, Tulsa County Sheriff's Office, Bixby police, and Tulsa police were all out at the home near 111th Street and Mingo around 6:30 a.m.
Three people were taken into custody.
Officers were wearing masks out of caution.
This is a developing story. Check back for updates.
PHOTO - Police situation in Bixby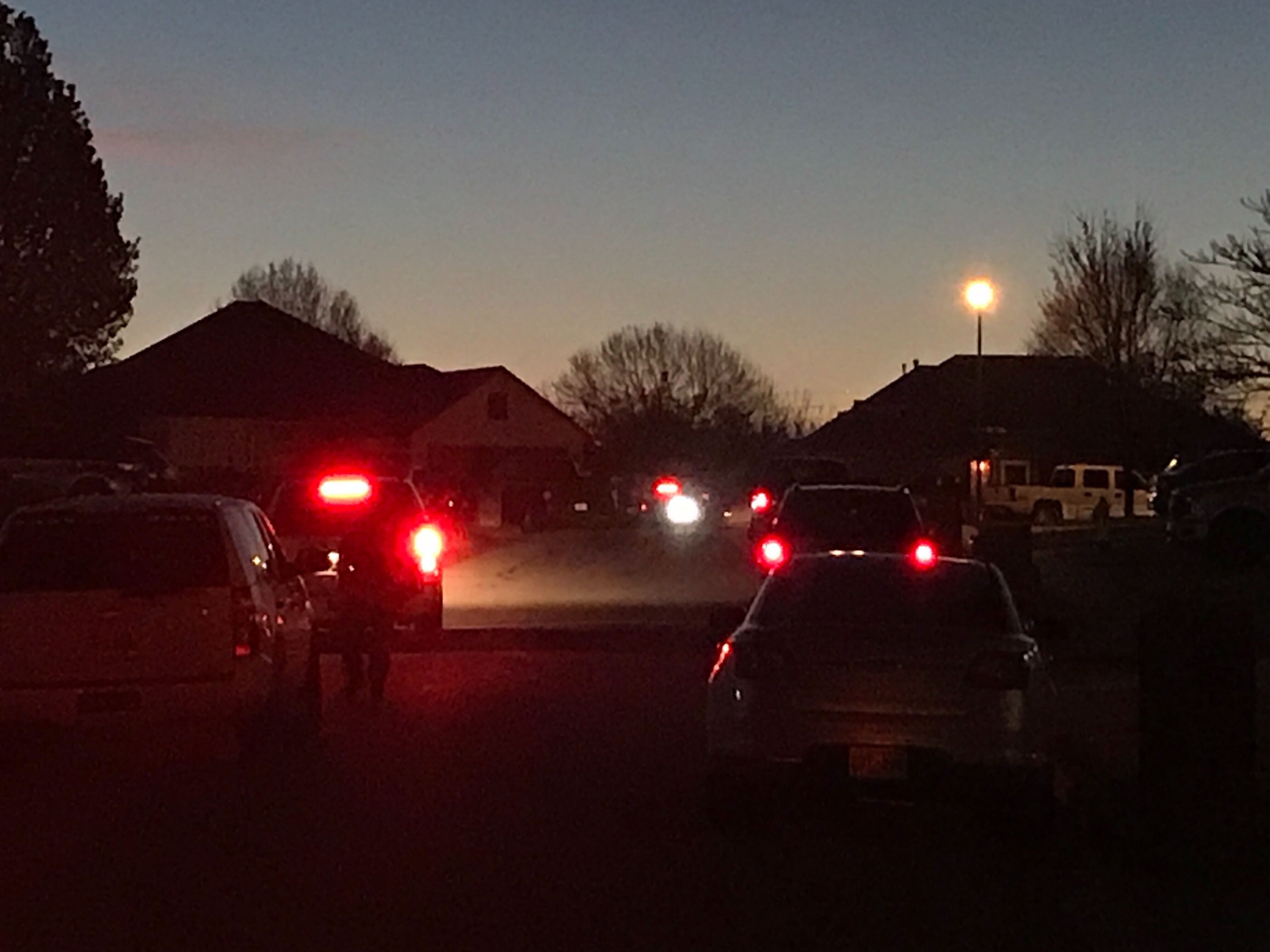 Bixby police serving a search warrant at a home near 111th Street and Mingo.