A third motel on the east side of Route 66 is destroyed following a fire early Saturday morning.
Investigators say the America's Value Inn near 11th and Mingo caught fire most likely by someone intentionally -- but not maliciously -- starting a fire inside the building's laundry room.
PHOTO - Fires at vacant Route 66 motels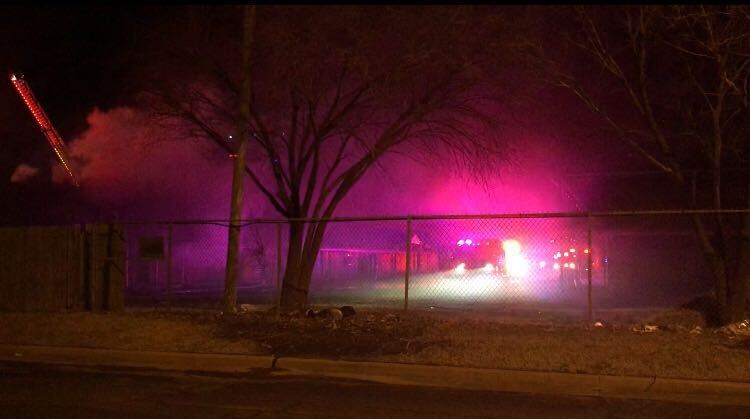 A third motel along Route 66 is destroyed by fire -- the third vacant motel along that stretch of road in the last year.
Saturday's fire came a month after the Economy Inn near 11th and Garnett caught fire.
Along the same stretch of the Mother Road we brought you coverage in 2019 when the Brookshire Motel burned.
The Brookshire is now for sale.
All three buildings have been vacant and investigators say they believe in most cases homeless people were inside trying to stay warm.
The Tulsa Route 66 Commission says they are working to revitalize that part of Route 66, just like they have in the Pearl District, but say they need some help.
They say the city does not have the funds to "raise" these vacant properties right now, so they are trying to bring in developers/investors who are willing to buy the buildings, tear them down and start over.
They say as long as we have the vacant buildings, this is going to keep happening.
Trending Stories
---
Trending Video
Man arrested after using stolen ID belonging to wanted man, police say