The weather is never boring in Green Country. From winter and severe weather to the cold temperatures and blazing hot summers, we see it all.
As the year goes on, this story will expand will all the major weather events the FOX23 Severe Weather Team covers.
January
January kicked off the new month, new year and new decade on a busy note. Not only did we see severe weather but we also saw multiple days with snow and January 2020 ended up in the top five wettest Januarys on record !
January 10th Tornado and Severe Storms
Rainy and stormy conditions started the morning of the 10th with an unusually warm and damp air system over Green Country. The storms continued through the afternoon bringing lots of rain, damaging winds and even spawning a tornado in Cherokee County.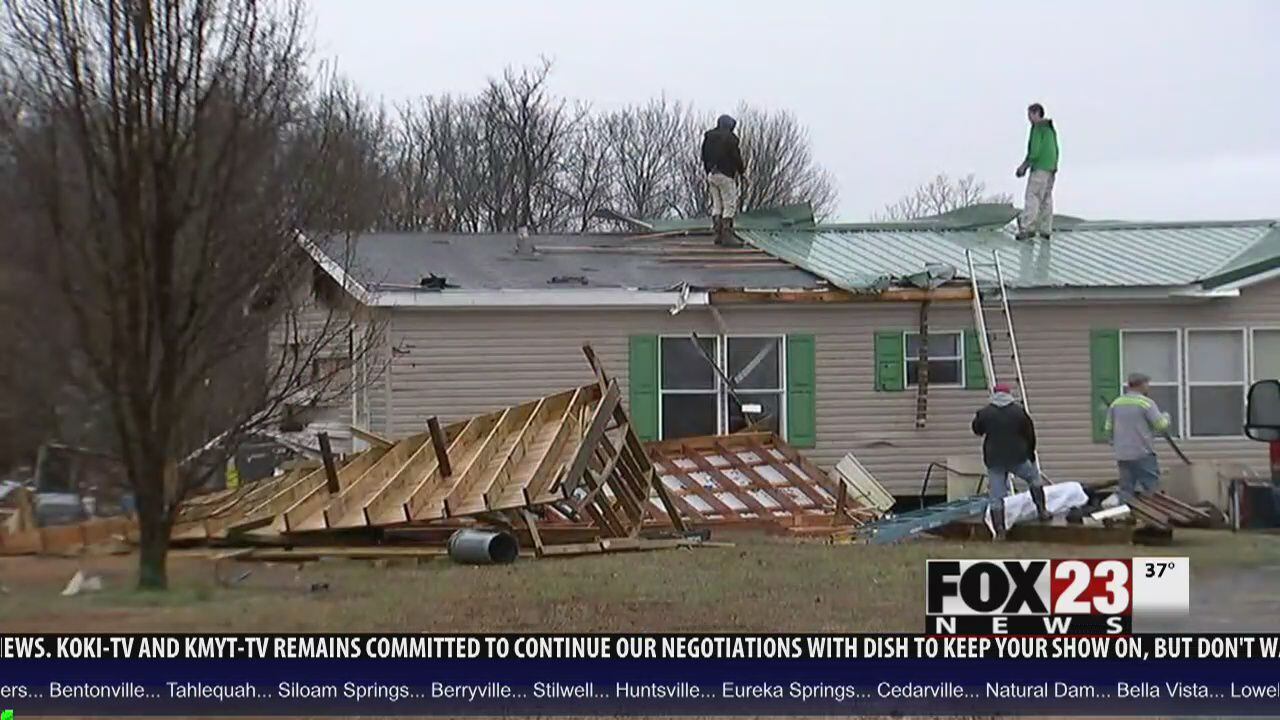 Cherokee County family shares what it was like being in tornado
That tornado was located near Park Hill and was rated as an EF-1 with a path length of almost 6 miles !
January 11th Winter Weather
After the stormy weather from the 10th (which was a Friday) the next day was MUCH colder and had some winter weather in the morning hours.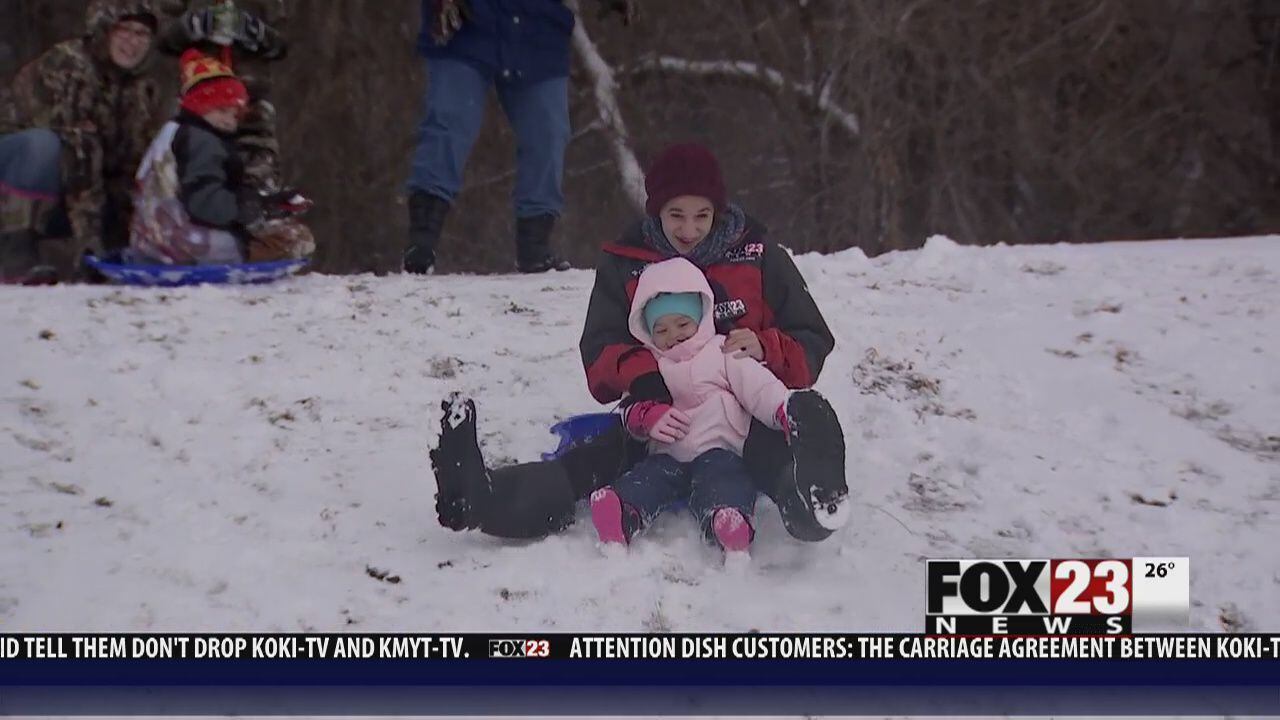 Pawnee County residents enjoy snow Saturday
Most of the heavier snow fell in the early morning hours but as the day went on some snow showers continued.
Areas to the west of Tulsa ended up with the most snow in this event.
January 22nd Winter Weather
The next chance for snow came in on a Wednesday. Most of the area saw minimal snow amounts but there were some slick spots and areas with slightly more snow.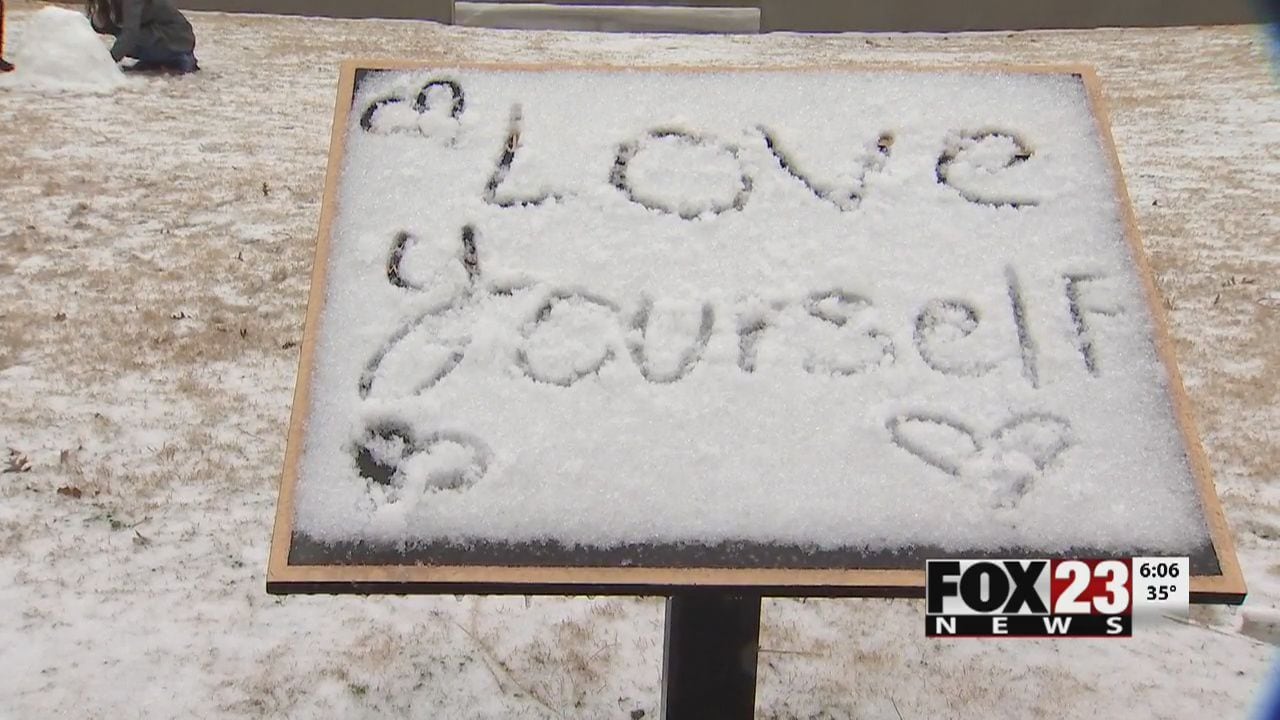 NSU students enjoy snow day
January 2020 Rainfall
Overall, January was a very WET month. Typically during the month of January, Tulsa sees slightly over 1.5″ of rain but in 2020, January saw nearly 5″ of rain.
McAlester was the big winner in the FOX23 viewing area for the most rain with more than 6″ in January alone!
Even though Tulsa saw so much, rain it didn't even break into the top 3 wettest Januarys !
February
Groundhog Day
As a note for this story, on February 2nd, Punxsutawney Phil did NOT see his shadow, therefore forecasting an early spring...let's see if it happens!
February 5th Snow and Winter Weather
The next major weather event covered by the FOX23 Severe Weather team was the snow that came in on February 5th. More than 5 inches of snow fell in some parts of Green Country!
With that much snow, there was some great sledding taking place , some jaw-dropping snowmen and lots of fun had by many people of all ages!
Check out this snow hulk that was made by a Broken Arrow family! He was over 10 feet tall!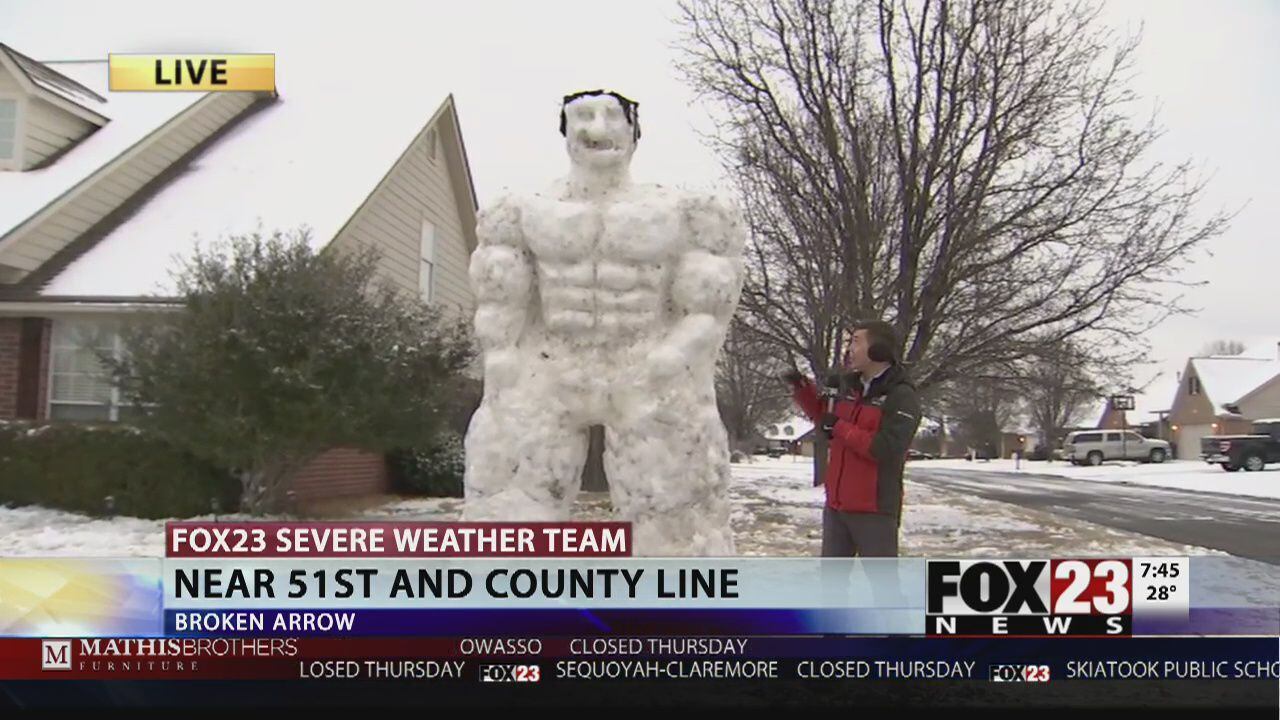 VIDEO: 'Snow Hulk' spotted in Broken Arrow
Here are the top 10 snowfall totals from that day:
5.00 inches 4 miles Southeast Of Coweta
5.00 Inches in Henryetta
4.50 Inches in Bartlesville
4.00 Inches in Mannford
4.00 Inches 1 Mile South Of Henryetta
4.00 Inches 1 Mile East Of Morris
4.00 Inches in Morris
4.00 Inches in Skiatook
4.00 Inches in Broken Arrow
4.00 Inches 4 Miles East-Northeast Of Bixby